Adsorbent Resin
SEPLITE ® Adsorbent Resin
Adsorbent resins are the designable Macroporous Polymer adsorbents, usually used in plant extraction, pharmaceuticals purification, juice decolorization.
The earliest adsorbent used by humans is activated carbon, which has a large specific surface area (500-1700 m2/g). It can remove pollutants from water by physical adsorption, chemical adsorption and ion exchange adsorption. In addition, it demonstrates excellent gas adsorption characteristics.

The macroporous adsorbent is a kind of high molecular polymer, which combines the principles of adsorption and molecular sieve to concentrate and separate organic substances.

The macroporous adsorbent is prepared by suspension polymerization. Its physicochemical properties are stable, insoluble in acids, bases and organic solvents. Its porogen、skeleton and polarity could been designed to meet all kinds of separation requirement.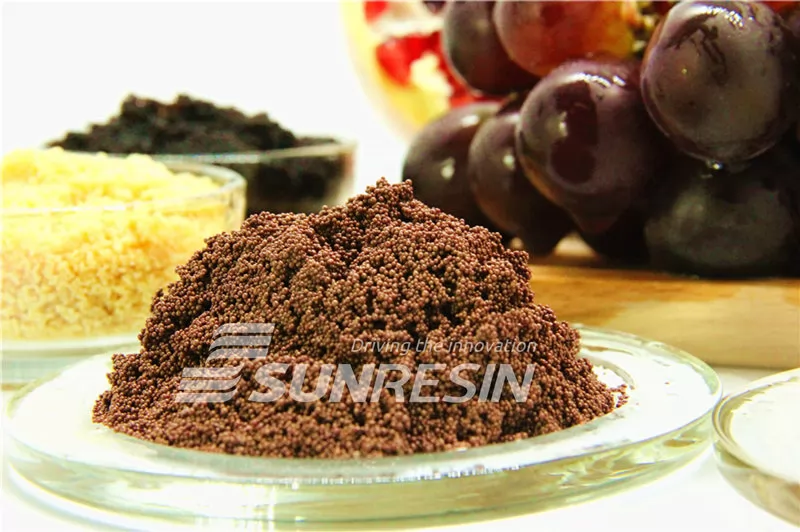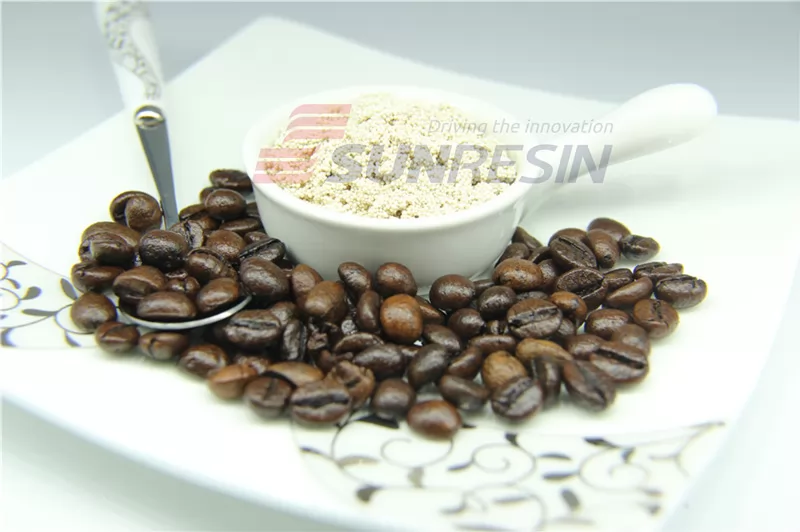 The macroporous adsorbent selectively adsorbs organic substances from the solution by physical adsorption, thereby achieving the purpose of separation and purification.

It has good selectivity to organic matter, is not affected by the presence of inorganic salts and strong ions and low molecular compounds, and can be adsorbed by swelling in water and organic solvents.

For the separation of the target object, in addition to considering the molecular size, the molecular polarity is also important.
Typical Applications Of Adsorbent Resin