Wastewater Treatment
Ion Exchange Solutions for Wastewater Treatment
Wastewater treatment is the process of converting wastewater into an effluent that can be discharged back into the environment with a legal standard, which is certified generally less impact on the water cycle; the effluent is directly reused for other purposes. At the same time, the Valuable components from wastewater could be enriched as resource recovering.
Industry wastewater treatment is a complex process since there are different kinds of pollutants against different industries, such as petrochemical industry, Coal Chemical Industry, Dye chemical, pesticides industry, Pharmaceuticals, electroplate industry, Electronic industry, hydrometallurgy industry.
As the first and the only A-share listed company in Chinese ion exchange and
adsorption resin
industry,
Sunresin
is one of the few integrated purification solutions providers in China. Chinese manufacturers rely on Sunresin's technology. Through several years of hard work, Sunresin's EPC project has gradually landed several countries.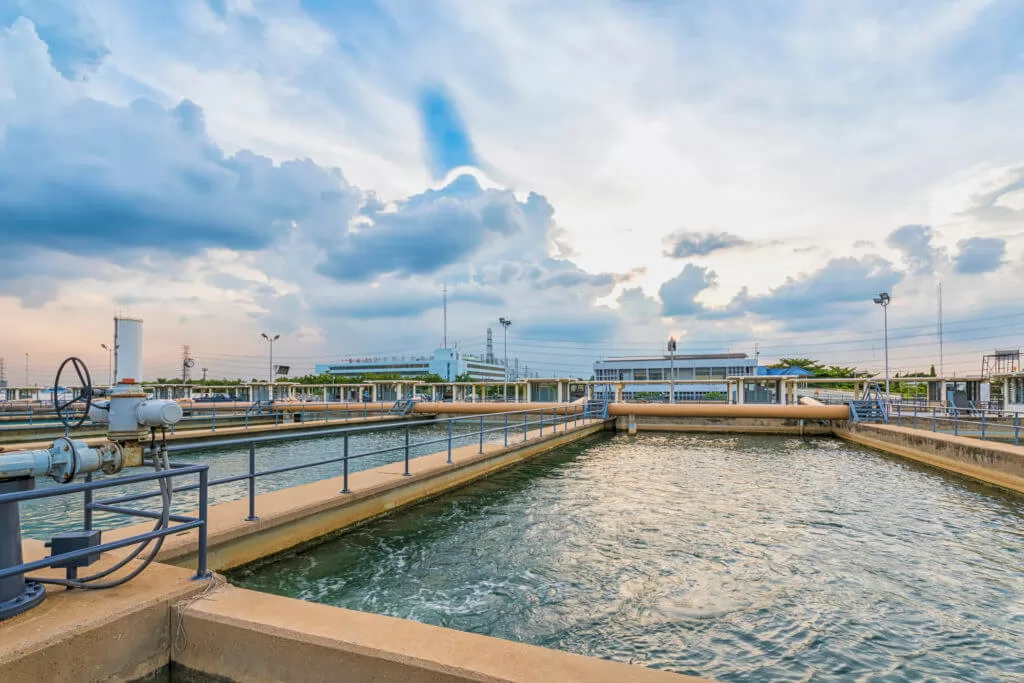 Now, Sunresin provides the customized solutions of wastewater treatment project, our EPC project delivery service, including the Resin Exploiting, Resin Supply, Process evaluation, Solution designing, Equipment Processing, Equipment Installation, Project Commissioning, Operation Training and Technical support.
Sunresin Technique for Five Industrial Applications