ION EXCHANGE RESIN & ADSORBENT IN CHEMICAL PROCESS
Chemical Industry
Ion Exchange Resin & Adsorbent Used in Chemical Process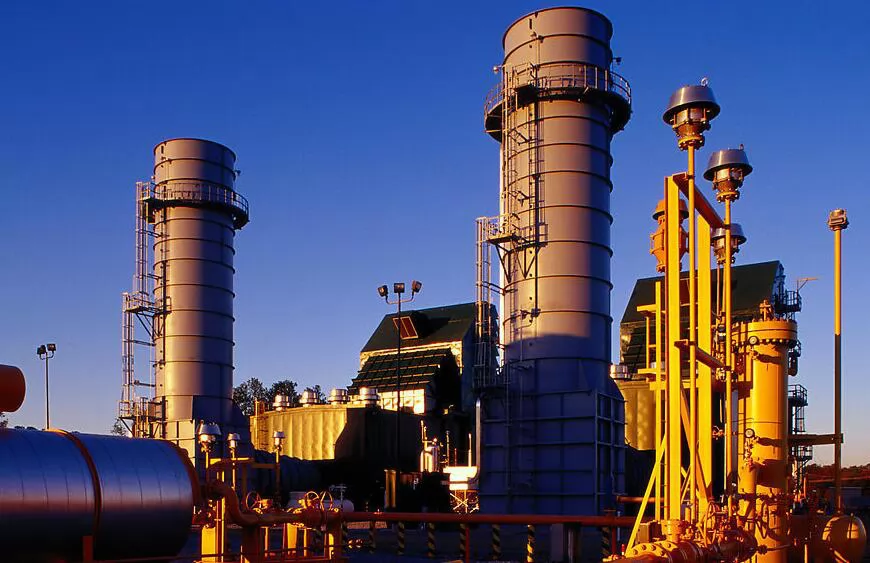 Purification of chemical compounds has become a vital part of most industrial processes. Ion exchange resins become the leading methodology to remove trace contaminants because of the resins selectively, efficiently and flexibly.
Ion exchange resins are particularly well-suited to purification requirements. They act as "chemical sponges," removing more than 99% of trace contaminants. They also have a very high exchange capacity, which allows them to treat effectively many thousands of volumes of water before they need to be replaced or regenerated. An exceptional selectivity for trace contaminants makes ion exchange become the most cost-effective technology to eliminate these naturally occurring and synthetic impurifity.
Another application of ion exchange resins is as catalyst for chemical process,such as Esterification, hydrolysis, transesterification, hydration, etc. There are several advantages compared with power or liquid catalyst, Such as Easy to separate, less corrosion to equipment, less pollution to environment, and continuous production.
As the first and the only A-share listed company in Chinese ion exchange and adsorption resin industry, Sunresin is one of the few integrated purification solutions providers in China. Chinese manufacturers rely on Sunresin's technology. Through several years of hard work, Sunresin's EPC project has gradually landed several countries.


Sunresin Technique in Chemical Industry for Purification & Catalysis