Catalyst Resin
SEPLITE® Catalyst Resin is a kind of Polymeric Solid acid catalyst, usually instead of liquid acid.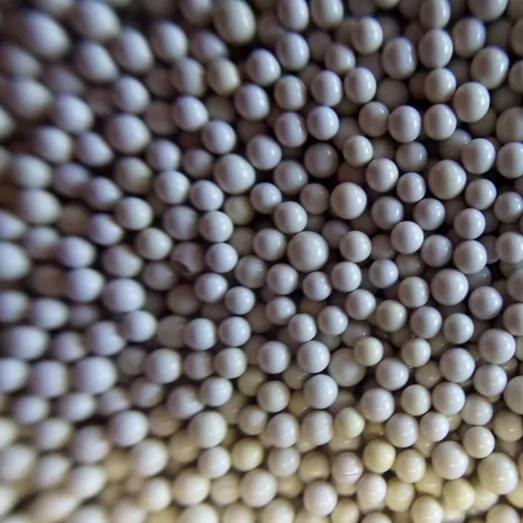 With the continuous environmental awareness and demand, it has become an irresistible trend for the solid acid&base catalyst of chemical reaction to replace the liquid acid&base catalyst. Compared with the liquid catalyst, the solid catalyst has incomparable advantages: easier separation of products, less reaction by-products, less corrosion to equipment, less pollution to environment, and continuous production.

SEPLITE® Catalyst resins, the solid acid catalysts, have been exploited by Sunresin, the resins are gel or macroponous styrene-based sufonic resins, which is often used for chemical reactions catalyzed by the H+ ion in a faster reaction rate and better yields, and even higher product purity.
Since the early 1990s, after the first introduction of the methyl tert-butyl ether (MTBE) device, solid acid catalyst was used in the organic reaction, which gradually entered the industrial scale and was applied in more and more fields.
Typical Applications Of Catalyst Resin