Drinking Water Treatment
Ion Exchange Solutions for Drinking Water Treatment
Drinking water is essential to life.
Every day every human being has to drink and use water for food preparation.
Water needs to be clean and potable so that if is Safe for use most importantly for our Children.
SUNRESIN is providing a wide range of Ion Exchange Resins to prepare Water for Human consumption.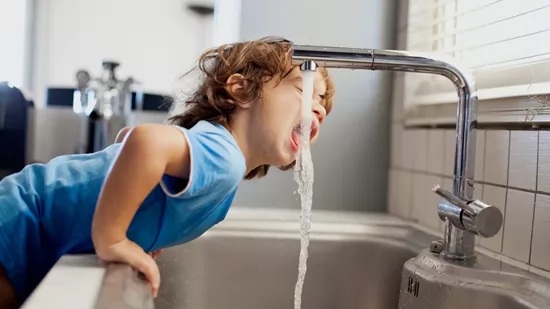 Sunresin Technique for Drinking Water Applications
Potable Water Treatment
Ion exchange is a water treatment process commonly used for water softening or demineralization, but it also is used to remove other substances from the water in processes such as dealkalization, deionization, and disinfection.
Removal of boron from potable water
SEPLITE® LSC780 Ion Exchange Chelating Resin is a unique drinking water grade, macroporous resin designed for the removal of boron from drinking water.