Hydrometallurgy & Mining
Ion Exchange Technique for Sugar Decolorization and Deashing
Hydrometallurgy is a technique for extractive metallugry involving the three general area: leaching; solution concentration and purification; metal or metal compound recovery. Ion exchange technologies are usually used in the second area. Cation, anion,
Chelating ion exchange resins
and
adsorbent resins
are all used to exchange cation, anion with the solution so as to enrich metals for recovery and reuse, or removal and disposal. This is a technology for metals resource recycling or impurities removal of high-purity metals.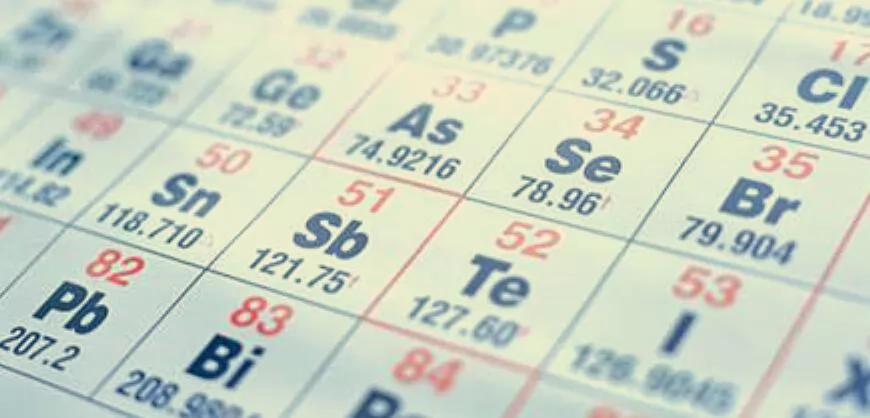 Ion exchange resins
can separate, concentrate, purify and extract uranium from depleted uranium ore and extract precious metals such as vanadium, tungsten, molybdenum, rare earth elements and gold and silver.
Sunresin has made R&D of many metal ions for several years, and exploited a series high-selectivity resins aiming at these metal ions, which are usually used in combination to produce high-purity metals in different functions in the metals processing industries.
Sunresin's gallium extraction technique from Bayer mother liquor, and lithium extraction from brine with high lithium magnesium ratio, Battery-grade lithium carbonate production technique have achieved great success in China and have produced significant economic benefits.
As the first and the only A-share listed company in Chinese ion exchange and adsorption resin industry, Sunresin is one of the few integrated purification solutions providers in China. Chinese manufacturers rely on Sunresin's technology. Through several years of hard work, Sunresin's EPC project has gradually landed several countries.
Sunresin Technique for Some Important Metal Industries