SEPARATION TECHNIQUE BASED ON ION EXCHANGE & ADSORBENT
Food & Beverage Industries
Separation technique based on ion exchange & adsorbent for food industy
Food is closely related to everyone, and the finishing of food comes from people's relentless pursuit of high quality food. The color, taste, smell, and safety of food are all people's attention. In particular, food safety has been included in the scope of legislation.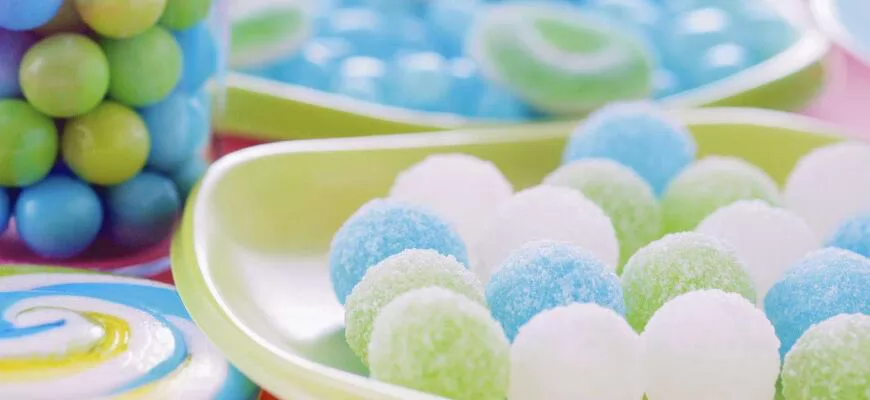 There are many ways to finish the processing of food raw materials. The ion exchange and adsorption resins are often used in the later finishing process due to their good selectivity and high processing precision, since it provides an effective and safe path for improving the quality of food ingredients, which could remove the deeper color of the food, remove the odor, remove the pesticide residue, and even make it more comfortable taste.
More than a decade ago, China's juice industry faced severe challenges because pesticides were used in apple cultivation. Although the fruits were strictly cleaned, the final juices were still exceeding the standard for pesticides. The Chinese juice manufacturing industry is facing the risk of shutting down. At this time, Sunresin started the research on juice purification technology, and first introduced the juice resin for removing pesticide residues, and introduced the whole process in time.
Sunresin is fully rolled out in the Chinese market, and Chinese juice makers are all benefiting from Sunresin's technology.
Sunresin was also become into the first provider applying the resin adsorbent techniques in food processing. Up to now in the Chinese market, the adsorbent techniques applied in juice industries all originate from Sunresin initiation. After nearly 20 years of continuously technical innovation and industrialization in this field, new resins and solutions specialized for food processing have stood firmly in the market, which are separately specified for nutrition products, fruit juices such as apple, orange, pear, pineapple, lemon, grape and pomegranate, as well as in sugar industries. More than 5000M3 of the these products have been supplied to beverage industry of both domestic and overseas with over tens of production lines scoping from 5t/hr to 100t/hr.
As the first and the only A-share listed company in Chinese ion exchange and adsorption resin industry, Sunresin is one of the few integrated purification solutions providers in China. Chinese manufacturers rely on Sunresin's technology. Through several years of hard work, Sunresin's EPC project has gradually landed several countries.
•
20 years technical innovation
•
All series resins for food industry
•
Supporting Equipment & system
•
Successful EPC project cases
•
Starch sweeteners refining
•
Sugar cane decolorization
•
Chromatographic separations
•
Amino acids purifications

Citrus debittering
•
Juice deacidification and decolorization
•
Protein haze stabilization in beer, wine and some fruit juice
•
Citric and lactic acid production
•
Plant extract and polyphenol recovery
•
Whey and gelatin de-ashing
Sunresin Five Food Industrial Applications