SEPARATION TECHNIQUE BASED ON ADSORBENT FOR EXTRACTING PLANT COMPOUNDS
Plant Extraction
Separation Technique Based on Adsorbent for Extracting Plant Compounds
Plant Extraction is a process to gather the trace bioactive compounds from the tissue of a plant.
In fact,mankind discovered the benefits of plants very early,such as for food or pharm application. Especially in China, people have discovered the medicinal value of plants and it was widely used in disease treatment or health care. The treatment was mainly through the method of water decoction, and later developed a lot of solvent extraction technology. Modern planting technology combines multiple separation methods in a more efficient and precise way.
With the development of resin technology, More and more adsorbents are succeed in plant extraction industry. The technology simplify the process, raising the production efficiency, improving the quality of target compound, and promoting the plant extraction industry all over the world.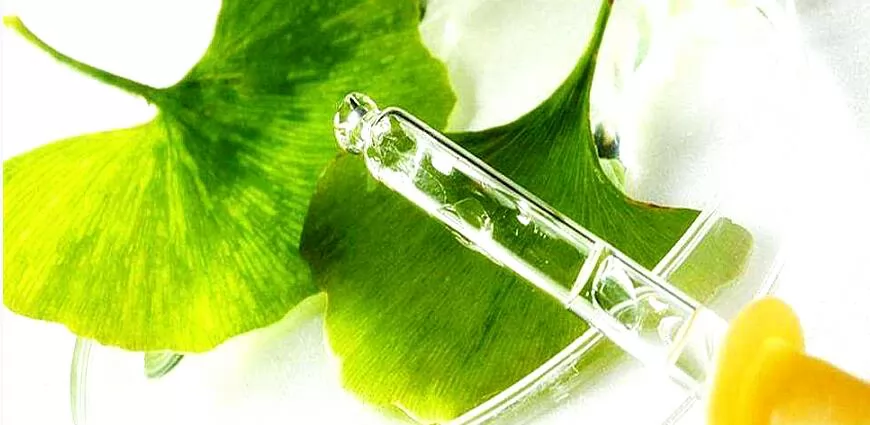 Based on the molecular size and polarity of the target object, we have developed a range of common resins that can be used for most substances.
In addition, we have also developed some special-purpose resins that can achieve high-efficiency separation.
At the same time, in order to further improve the quality of the target, we have developed a series of impurity-removing resins and some chromatographic medias that can achieve fine separation of isomers.
As the first and the only A-share listed company in Chinese ion exchange and adsorption resin industry, Sunresin is one of the few integrated purification solutions providers in China. Chinese manufacturers rely on Sunresin's technology. Through several years of hard work, Sunresin's EPC project has gradually landed several counries.
Sunresin Technique for Plant Extraction
Latest News
Forbes top 50 CEO
Sunresin is working hard towards the materials development, application innovation and separation technology industrialization. Sunresin is continuously devoting itself to improve the quality of business operations in order to return shareholders, customers and the employees.